Un concierto único para celebrar el Día del Mediterráneo
Orquesta Arabe de Barcelona con la colaboración exclusiva de la cantante Judit Nedderman
¡Descubre el repertorio de esta noche.... con algunas sorpresas!
1. Ayoub
2. Mediterráneo with Judit Neddermann
3. Vinc d'un poble with Judit Neddermann
4. Luz
5. Jerusalén
6. La protección
7. Somnis d'Orient
8. El viajero
9. Mbahar
10. Ala Sufi
11. Tangos de la amargura
12. Cerca de ti
13. Maghrebia
14. Hafla
15. Nuestra plegaria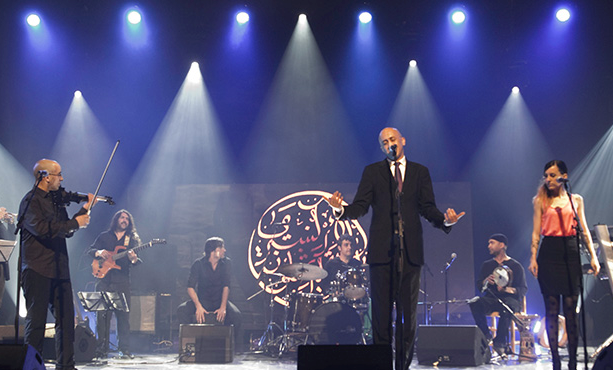 ORQUESTRA ÀRAB DE BARCELONA
Made up of musicians from Morocco and Catalonia trained in the most diverse disciplines – from classical music to the traditional music of the Maghreb and the Near East, including raï, jazz, flamenco and electronic music – the Orquestra Àrab de Barcelona aims to educate, disseminate and be a spokesperson for many compatriots who have no voice.
Its trajectory is admirable, linked to musical quality and sensitivity. It is a project that goes beyond the musical territory. We can affirm that it has become an icon of integration and civic-mindedness, of fusion and diversity.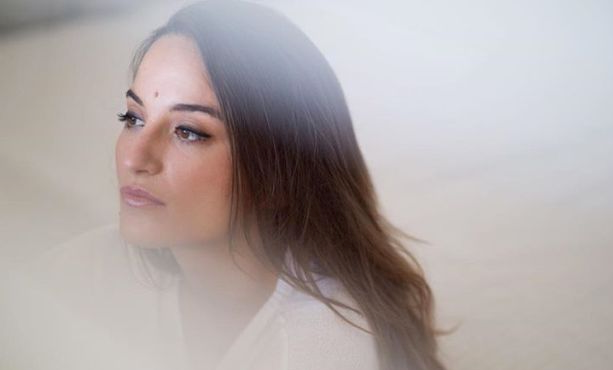 Judit Neddermann is today one of the most appreciated and most representative voices of Catalan music. With four solo albums released and significant media success, Neddermann has shared the stage with artists such as Joan Manuel Serrat, Jorge Drexler, Rozalén and Alejandro Sanz. Her style is a bridge between folk and pop, always maintaining the link with the roots and tradition.
With a Mediterranean essence, Judit Neddermann's songs bring us closer to sensitivity and intimacy. The release of her fifth album is expected in 2023 while she has completed this year, in 2022, the tour and presentation of her latest record project, Aire.
Cradle of cultures and civilizations, the Mediterranean is a rich mosaic of peoples sharing the same shores.
This sea of ours, from the banks of the Nile and the Jordan River to the rugged shores of the Pyrenees, harbours civilisation's main yearning: peace.
Perhaps because this sea has not only been a bridge between cultures, but also, at time, a high wall, it urges, in the midst of refugees, wars and boats, the need for listening, empathy and conversation.