Mediterranean Day 2021 highlights

75+ activities in 18 countries ​
Opinion articles published in more than 13 countries.

Featured in 1700+ media articles, radio & & news reaching a potential audience of 700M
An official logo chosen through 3000+ votes,translated in 13 languages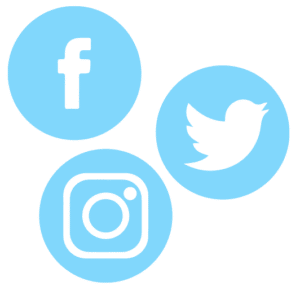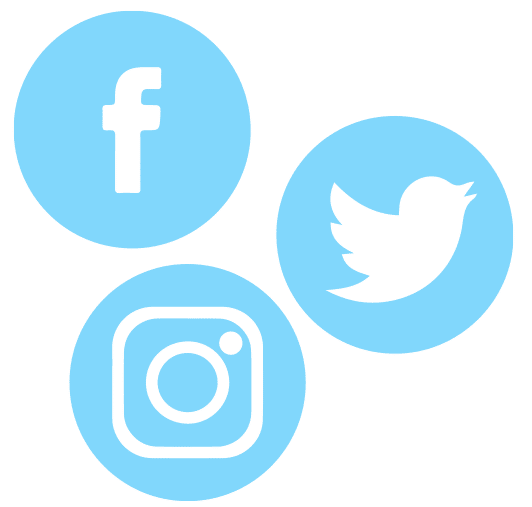 5500+ publications from partners using the official hashtag #MediterraneanDay.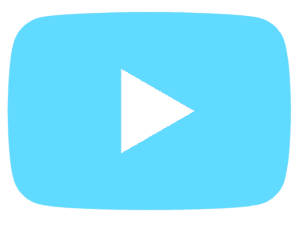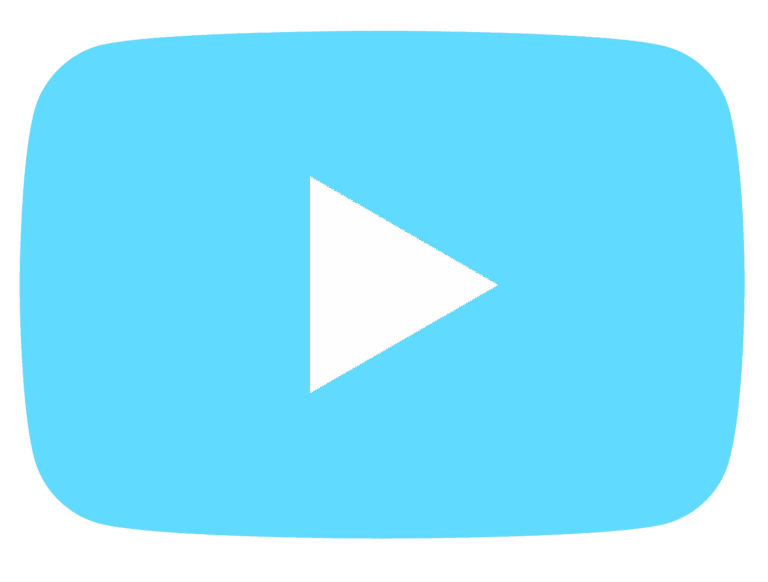 Engagement video campaign "Med in 1 word" with 4,1 million+ views
Mediterranean Day logo projections across cities
Video campaign: the Mediterranean in word
The "Mediterranean in 1 word": A regional campaign to engage with citizens. 25+ Mediterranean personalities participating and 4,1 million+ views throughout the year featured in a regional media banners campaign with 5M+ impressions in more than 10 countries.
A network of Mediterranean partners
50+ official Med Day partners and hundreds of Euro-Mediterraenan organisations engaged